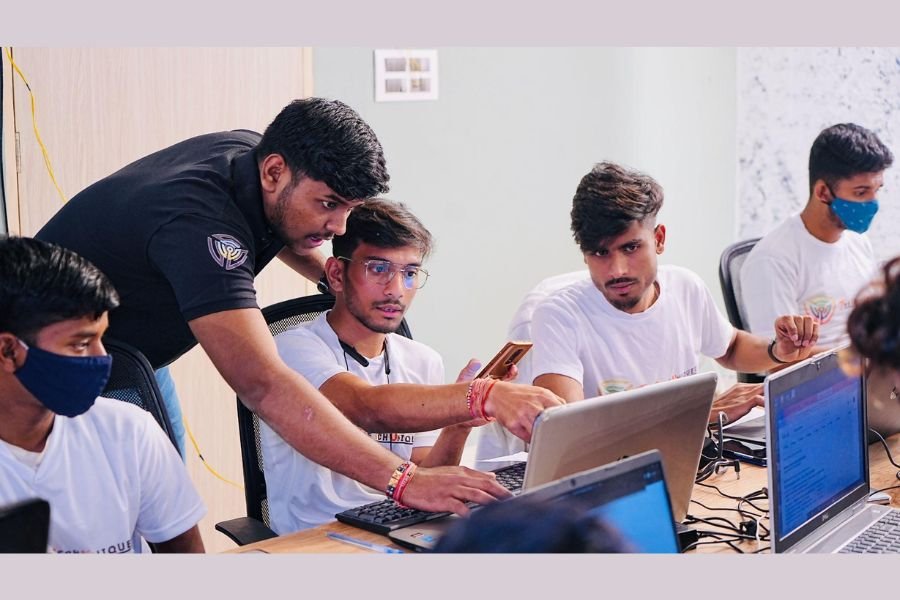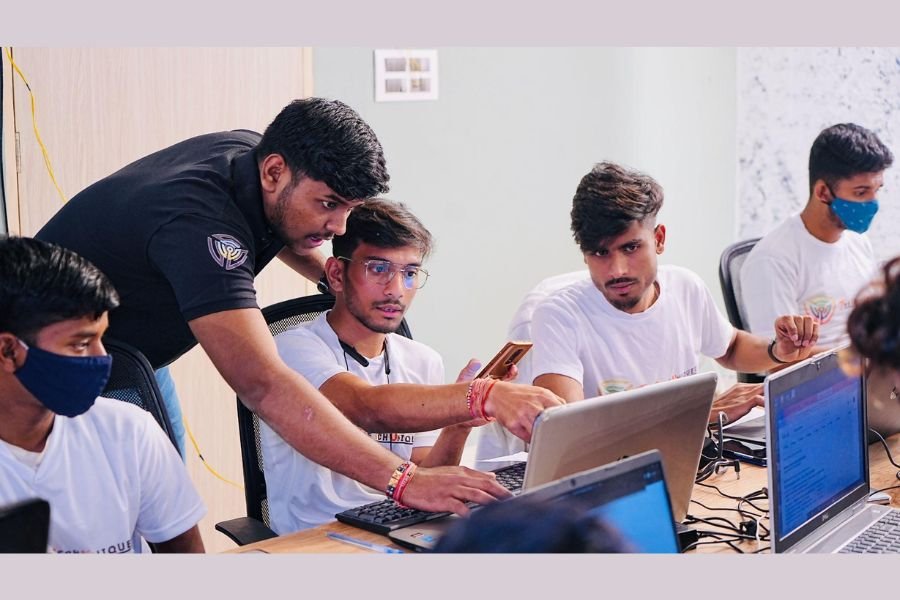 New Delhi (India), August 21: In an increasingly technological world, comprehensive cybersecurity has never been more important. Due to the continual evolution of cyber threats, it is crucial to have skilled professionals who can protect digital landscapes.
TheTechUnique is an innovative EdTech platform revolutionizing cybersecurity education by providing affordable, high-quality courses. TheTechUnique is Powered By TTUSecurity Private Limited.
Affordability Redefined
One of the most notable aspects of TheTechUnique's offerings is its dedication to making cybersecurity education available to everyone. TheTechUnique takes a different approach than many other institutions that charge exorbitant fees for comparable courses.
Gaurav Kumar, the platform's founder and chief executive officer, encountered financial obstacles while studying cybersecurity. Self-taught and determined to surmount these obstacles, he became a successful hacker.
Now, he is committed to removing financial barriers for aspiring cybersecurity professionals. By offering courses at a fraction of the cost, TheTechUnique democratizes knowledge and enables a larger audience to embark on a voyage to become cybersecurity experts.
Awards and Collaborations
TheTechUnique's dedication to excellence and innovation is evident in its partnerships and accomplishments. The platform has partnered with "Tehreek e Naujawan," a prominent Kashmir-based non-profit organization committed to providing students with industrial IT training.
This partnership demonstrates TheTechUnique's commitment to promoting skill development in regions with scarce opportunities. TheTechUnique's influence is evident in the accomplishments of its graduates, who prestigious public and private organizations now employ.
These accomplishments demonstrate the platform's efficacy and commitment to promoting positive change in education and cybersecurity.
Expert Guidance at Your Fingertips
At TheTechUnique, education doesn't end with course completion. The platform goes the extra mile by offering 24/7/365 expert problem-solving assistance to all learners. This mentorship ensures that students have continuous support beyond the course material.
This personalized approach sets TheTechUnique apart from traditional educational models and underscores its commitment to student success.
Spreading Knowledge through Workshops
TheTechUnique is not limited to the digital realm alone. The platform engages students actively through workshops and seminars. Significant events at Lovely Professional University and GD Goenka University highlight TheTechUnique's commitment to promoting cybersecurity awareness and education.
TheTechUnique is nurturing a community of cybersecurity enthusiasts and professionals who can collectively combat digital threats by reaching out directly to students.
Join the Cybersecurity Revolution
As the world becomes more digital, the demand for competent cybersecurity professionals continues to rise. TheTechUnique is at the forefront of this revolution, providing reasonably priced, high-caliber courses that equip individuals to protect digital environments. TheTechUnique is shaping the next generation of cybersecurity professionals by eliminating financial barriers and nurturing a supportive learning environment.
To learn more about The TechUnique and its offerings, visit their official websites:
Join the movement, empower yourself, and contribute to a safer digital world with TheTechUnique's cybersecurity courses.
If you have any objection to this press release content, kindly contact pr.error.rectification[at]gmail.com to notify us. We will respond and rectify the situation in the next 24 hours.